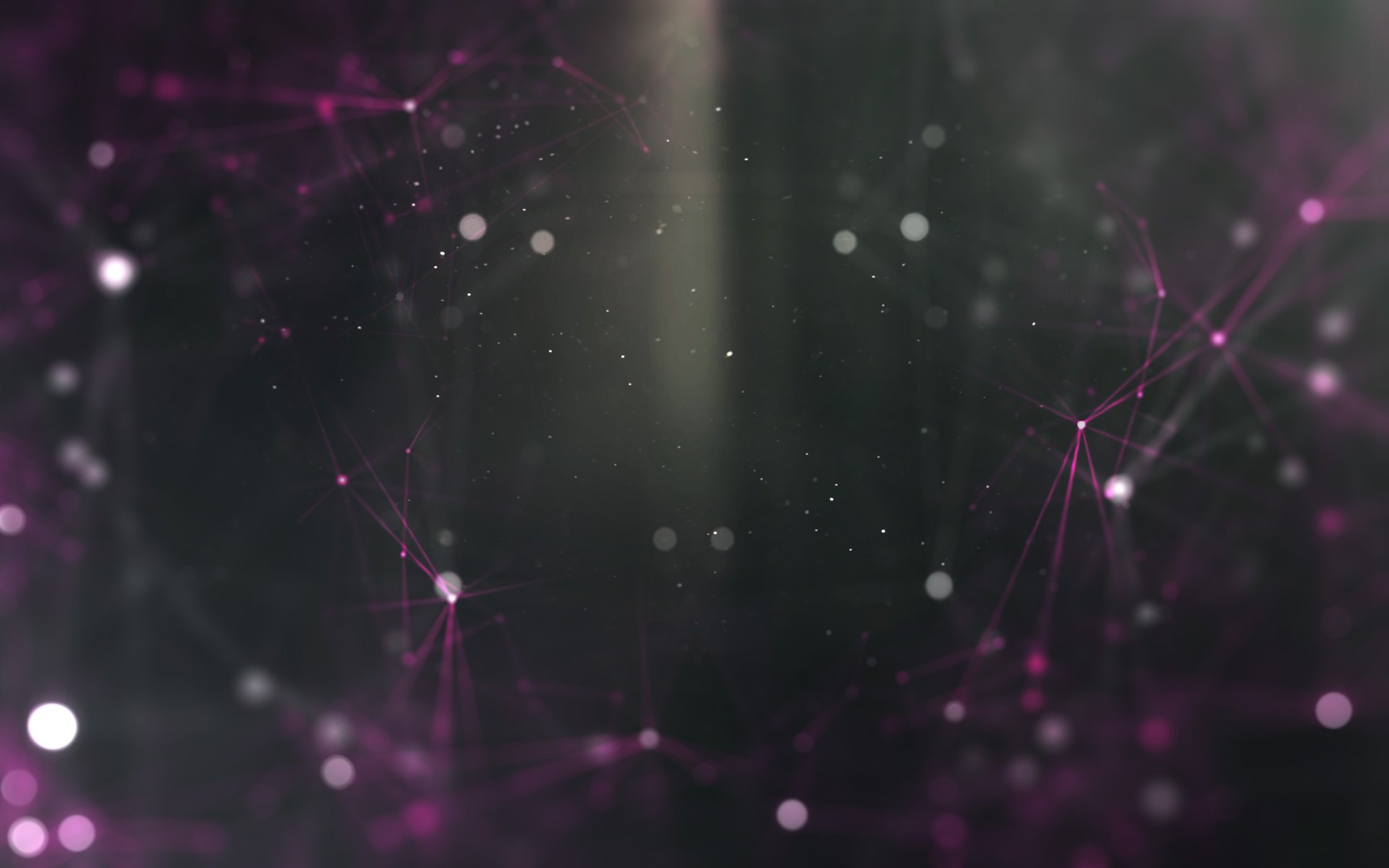 Cryptocurrency market exposure through NFTs

NFT HERDSHARE
Project Bison is an NFT equity herdshare, in which the NFT represents the share of the project, and in essence makes the NFT holder an owner of the project. This also enables the holder to gain profits proportionate to his interest in the herd.

CRYPTO INVESTING PROJECT
Project Bison raises funds through NFT sales, which are later invested in the market. The profits are then quarterly distributed to the NFT holders, making Project Bison a unique combination of art collecting and passive profit gain.

COMMUNITY
Your NFT makes you a part of Project Bison, an elite community that enables you to : trade NFTs, immerse yourself in the crypto trading world using NFTs, access to wide array of AI informative bots, learn and evolve with the community, get trading advice from experts, have voting rights for investing, dividends, reap rewards, airdrops, early access private sales, games and more.


NFT COLLECTION
Project Bison is a collection that provides a special opportunity for all NFT collectors, where you can buy and trade NFTs that have a special quality - generate passive income ! Project Bison - NFT collection is an exclusive offer of collectible NFTs that represent and will always represent 1 share of Project Bison.
ORIGIN BISON
1 ORIGIN BISON = 1 Share of Project Bison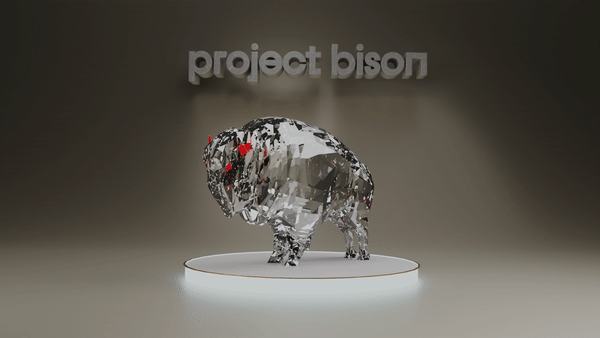 Our ORIGIN BISON is the first NFT that represents a share of Project Bison. Beside the collectible aspect, it is also the original startup NFT and is used to fund the project.
In the future, we will add more NFT / shares of Project Bison. Gradually increasing in price and adding more money to the fund, it will increase the value of the shares.

This Project Bison - NFT collection represents community NFTs that give you benefits other than that of being a shareholder.

PROJECT BISON TRADE PASS
VIP
Trading Channel Pass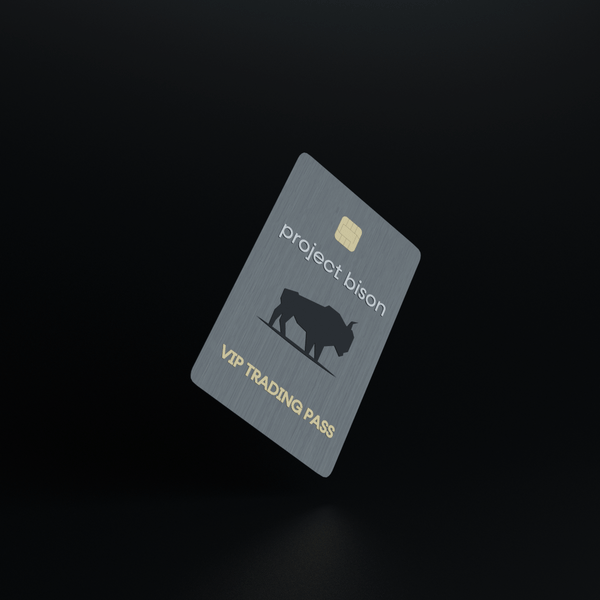 By holding a PROJECT BISON TRADING PASS you will be eligible to see our private trading discord channel and start trading on higher level, learn tactics, terms, recognising patterns and reading charts on more advanced level along our dear shareholders!
* One time purchase for a LIFETIME ACCESS
** Not a share of Project Bison

NFT PURCHASING
It all starts with you purchasing a Project Bison herdshare NFT. Our collection can be found on Opensea. The NFT is on Polygon, and you can purchase it with WETH on Polygon Mainnet.
The best way to buy our NFT is to transfer MATIC from your exchange (Binance, KuCoin etc..) to your Metamask wallet (on Polygon Mainnet), and then using SushiSwap/UniSwap/QuickSwap exchange to WETH (Polygon).

Connect your Metamask wallet to Opensea and purchase your very own ORIGIN BISON !
JOIN OUR COMMUNITY
Once you've bought the NFT, head down to our discord server, where you can join our private holders channel, get involved in the community, read every important update, and participate in all shareholder activities.
RELAX AND ENJOY
Your hard work is done, and now we can begin. Collect passive profit, and watch your NFT value rise !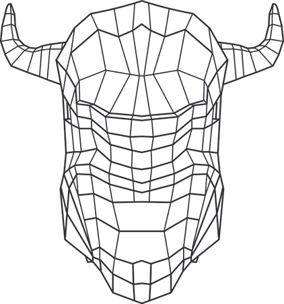 Q4 2021
•
Website launch
All information on one location
• Discord Community
Starting our trading group where we can all share knowledge, tips & tricks
• Social networks
Instagram & Twitter official accounts Q1 2022
• NFT Collection Minting
Origin Bison NFT
• ORIGIN BISON NFT sale
•
Marketing
Boosting exposure & marketing
•
1st quarter profit distribution
- End of Q1
• Announcing NFT partnerships
• Monthly Giveaway
NFTs for our shareholders ! Q2 2022
• Adding new Projet Bison NFT shares
More shares at increased prices - more funds - more profits
• 2nd quarter profit distribution
- End of Q2
• Charity NFT sale
- Holders pick the chaity !
• Monthly Giveaway
NFTs for our shareholders !
• New NFT partnerships Q3 2022
• 3rd quarter profit distribution
- End of Q3

• Monthly Giveaway
NFTs for our shareholders !
• New NFT partnerships

PROJECT BISON TEAM
VETERANS OF THE GAME !
Our team was built through years of shared experience in art, tech and of course in the crypto world.
Here to put it all together !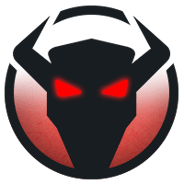 SITTING BULL
Founder • Sensei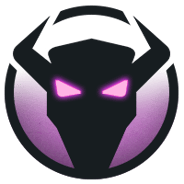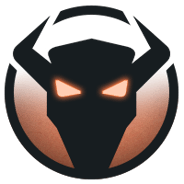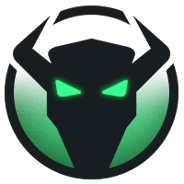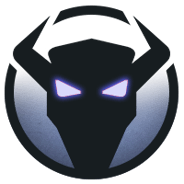 What is the concept behind Project Bison?
Project Bison is an NFT "herdshare" investing project that functions as a crypto investment fund - that gathers and distributes funds via NFTs.

Simplified, we sell NFTs that represent a share of the project, invest funds that we gathered via sales in crypto assets, and then quarterly return profits to the NFT owners.

A term taken from farmers:
A herdshare is a contractual arrangement between a farmer and an owner of livestock - the shareholder or member - through which the shareholder is able to obtain profits of the livestock proportionate to the shareholder's interest in the herd.
Where can I buy/sell NFT heardshares?
You can find our collection on Opensea.
Project Bison NFTs are on Polygon Mainnet, and can be purchased or sold using WETH.
How do I join Project Bison?
After you've purchased our NFT, join our discord server.
Our bot checks if you have the NFT in your possession, and adds you to the private owners channel, where you can participate in our trading group, view, vote or suggest on Project Bison investments.
How do we distribute profit?
The Project Bison fund is generated via NFT sales.
80% of NFT sales goes directly to the Project Bison investment fund, while the other 20% is used for project growth, marketing, artists, team etc...
A 100% of profits we make from the investment fund are distributed back to NFT holders, proportionally to the number of shares each shareholder has on his/her wallet.
What is the total supply of Project Bison NFTs ?
We start our project with 1000 NFTs - ORIGIN BISON NFT.
In the future, as the project grows, we will mint and sell more NFTs that represent shares - at a gradually increased price, which will in turn increase the fund, and also increase the value of our ORIGIN BISON NFT.
So in short, the total supply is not set and it will grow as our project grows.

Our early investors will be rewarded with getting a share of Project Bison at a lower price. When selling new shares at an increased price, the fund grows, and increases the value of the original share.
When can I buy Project Bison NFT?
Our collection is currently closed!
It reopens - start of Q3 ( July )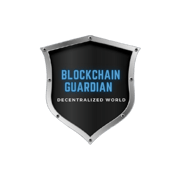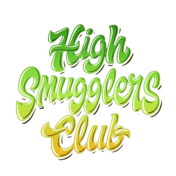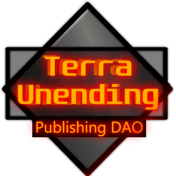 Terra Unending
Publishing DAO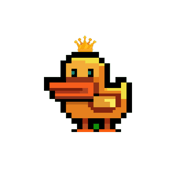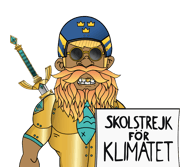 We are always looking for likeminded project to partner up with, share events, giveaways and grow together.

Contact us at : marketing@project-bison.com
If you're interested in hearing more about the project, have a business proposal, or just want to say Hello, we'd love to hear from you !
Interested in collaborating? Write to us at:
marketing@project-bison.com

If you have any other questions feel free to ask at:
support@project-bison.com